12PM - LATE
WEDNESDAY - SUNDAY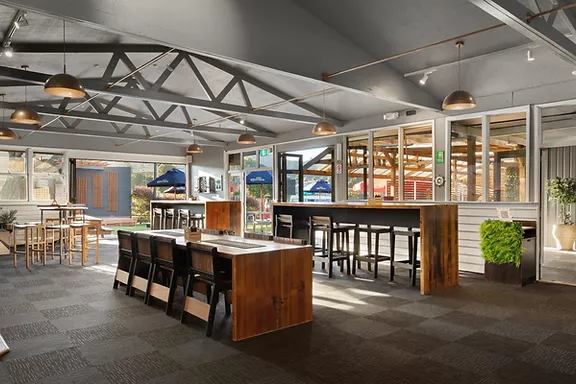 ---
Everyone who has visited the Waihi Beach Pub over the past half centry has their own unique story to tell about one of the icons of this small seaside town. Whether it's a visit for a quiet drink and a chat, or partying all night with live music as the backdrop, there's a good time to be had for all.
KIWI AS BRO
Chur! Everyone is welcomed into our pub from all walks of life. If kicking back with a brew, your crew and some top notch kiwi music is what you are after then the pub is just for you! We have many spaces to relax in including the garden bar, the stage and the main beer hall. Come on down!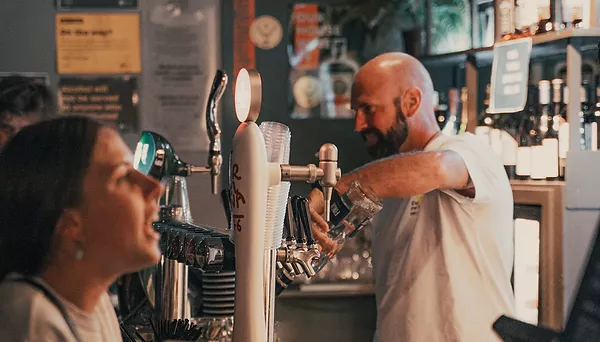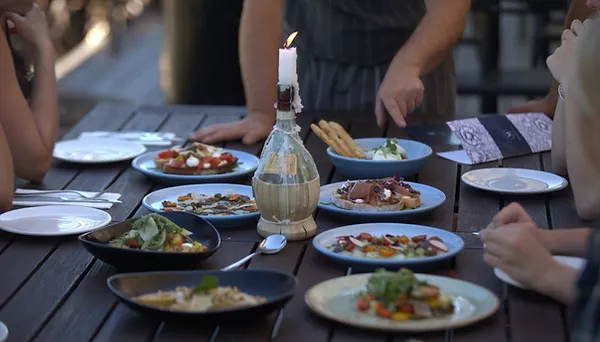 HERE FOR A
GOOD TIME
The pub is dedicated to providing a safe fun environment for you to chill out in. We regularly host bands, play live sport and have dedicated days for our patrons.
​
PARTY PARTY
EVENTS HELD FREQUENTLY, MAKE
SURE TO FOLLOW OUR SOCIALS TO
KEEP UPDATED!