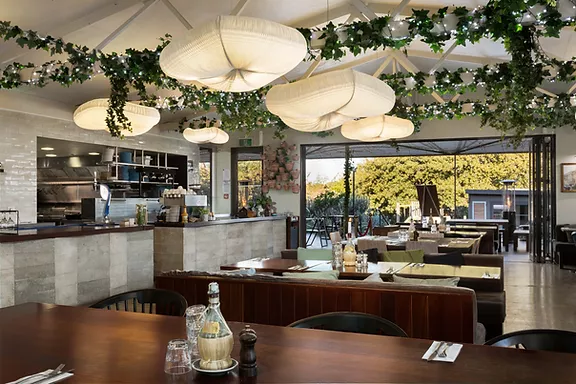 ---
Mazzola's is an Italian themed Restaurant, Providing a memorable dinner experience at the Waihi Beach Hotel. We are dedicated to providing seasonal menus and for you to enjoy and to experience a great dining experience in little Waihi Beach.
​
Bookings for over 10 people are essential and need at least 24 hours notice prior to dinning at Mazzola's. This provides you and us a chance to prepare the best experience for you and your group.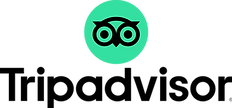 FOOD TALKS
Our food speaks volumes. Offering an Kiwi infused Italian cuisine, we focus on creating dishes that are fresh, vibrant and stunning.
This summer we have had to redesign our menu into a more kiwi style infused Italian dining experience due to many of our chefs having to return home due to the Covid pandemic . Our dishes are still something we are super proud of, and you will be too.